I've started thinking about Ryanne's birthday since I have a couple weeks free, I should get the ball rolling. It's so hard to believe that in less than two months I will have a two year old.
She was laying in my lap the other day, and I was just in awe of how big she has gotten, and how not long ago she was so tiny.
Anyway, she has a slight obsession with horses, so I think I'm going to do a farm/barnyard type party with emphasis on horses. I'm leaning toward pink and turquoise as the colors. The pictures below are some of the ideas I'm mulling over, with my own twist of course. All pictures from
Kara's party ideas
unless otherwise noted.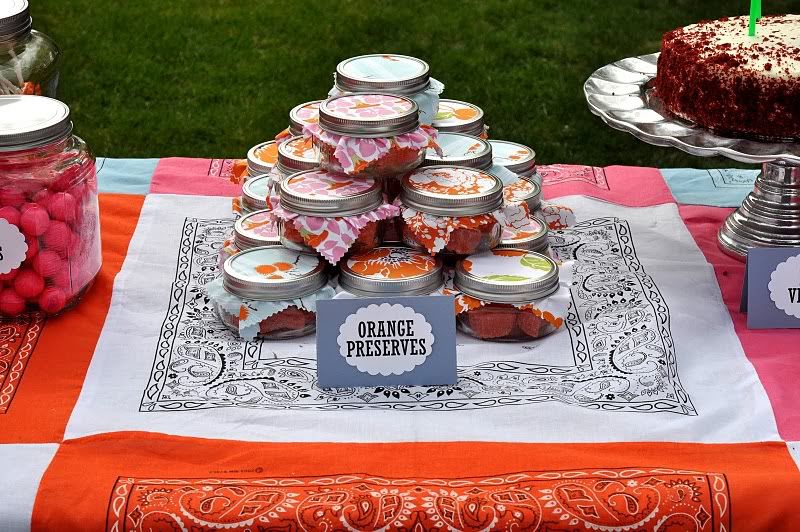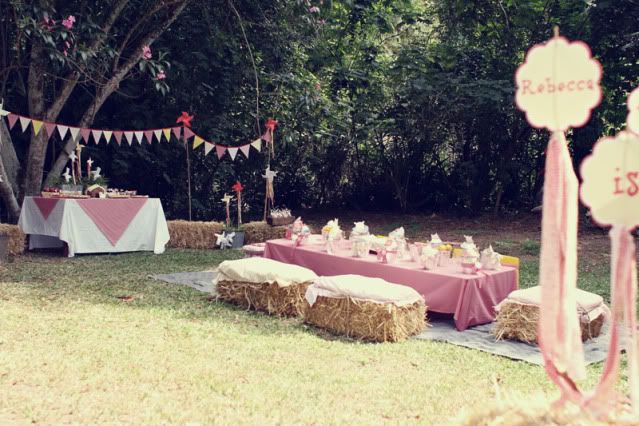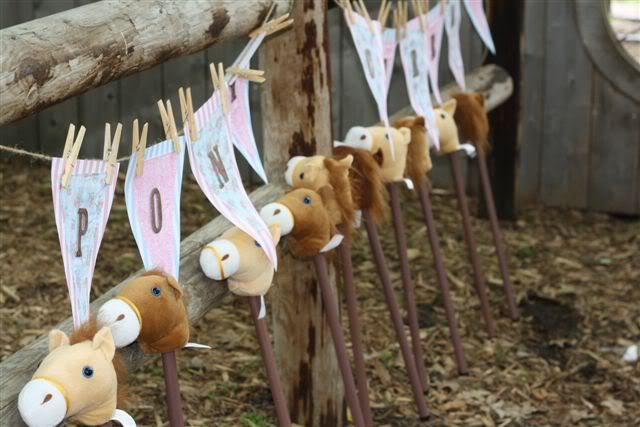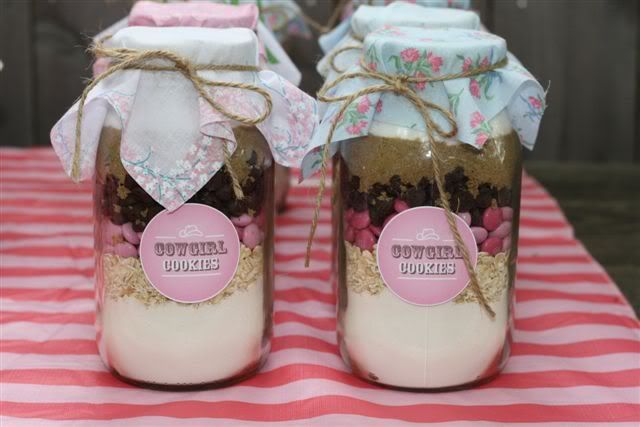 Bakerella's cowgirl cookies : )
I've still got a lot of work to do, but I'm working on it!
Tweet