I'm working on the final touches of Drake's nursery and these are just a few of the things that I'm loving for his nursery.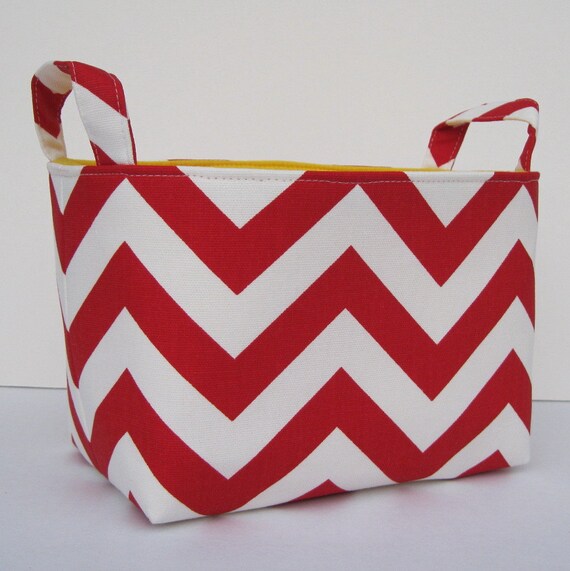 Isn't this organizer so cute? From
etsy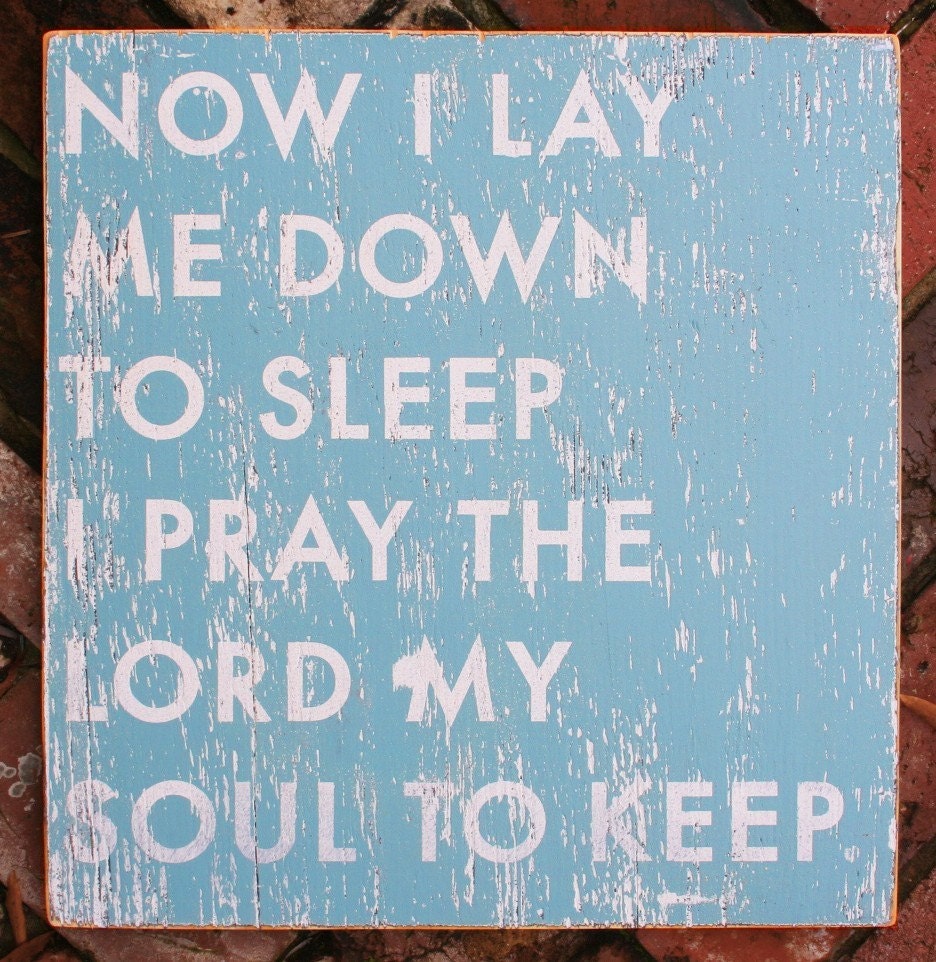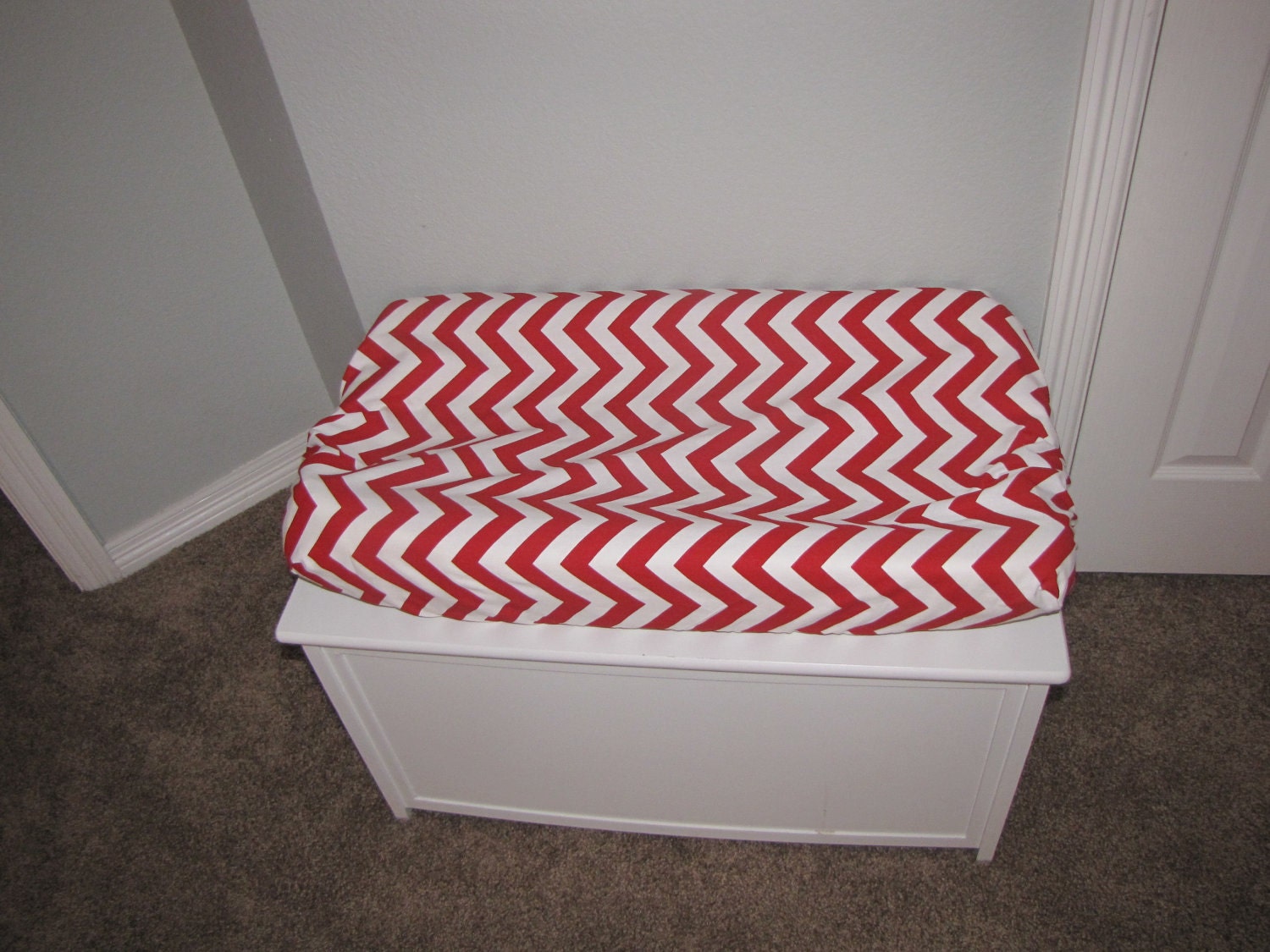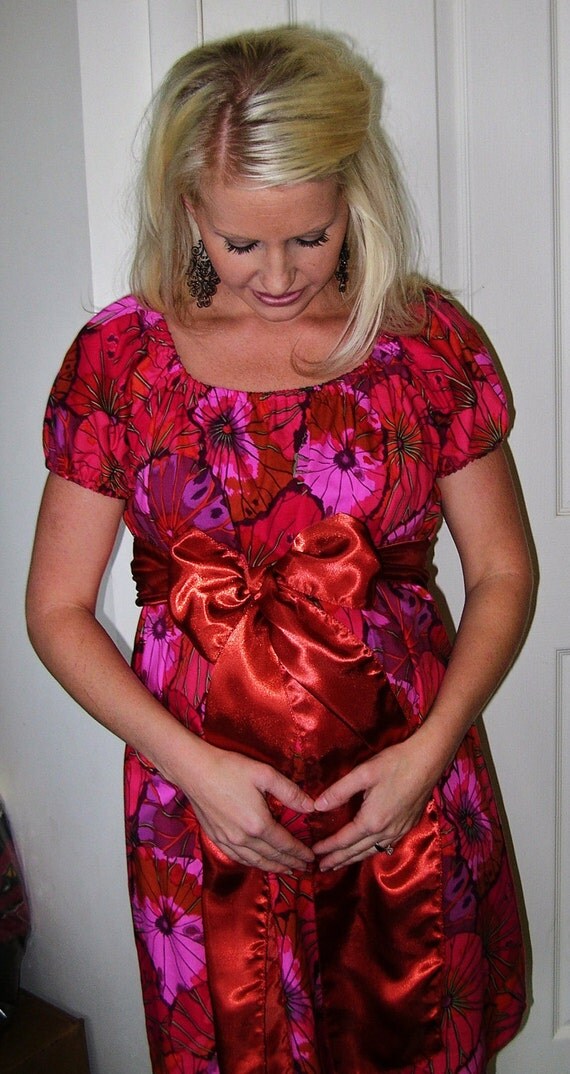 I love this
delivery/hospital gown
too. I can't decide if I want one. It's almost too pretty for what I know will go down. haha!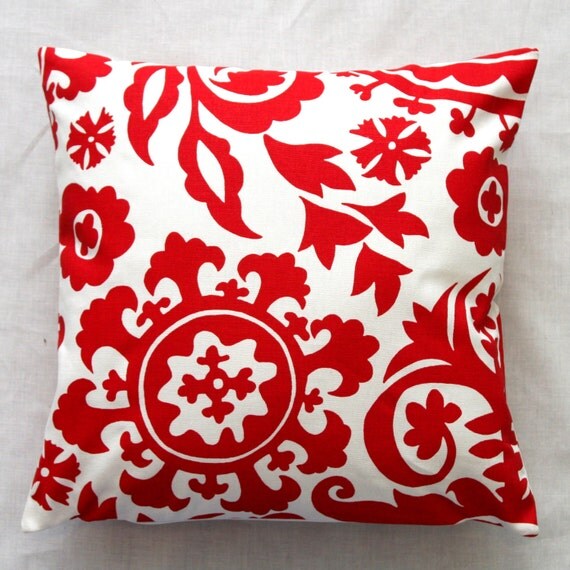 There are about 762 pillows I have my eye on for his room, but I think
this one
and another one are going to win the battle.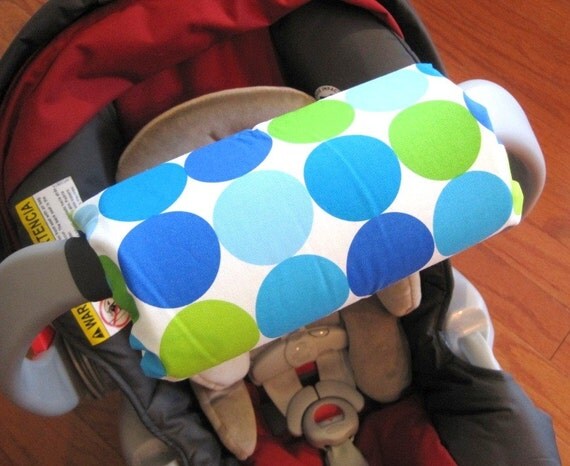 Our carseat is boring black so I've got my eye on
this
and a couple other accessories to dress up his carseat.